I'm a software consultant since 2011, based in Saarbrücken, Germany, and I've worked with customers from Germany, United Kingdom, Australia, Belgium, New Zealand, Ireland, United States of America, and Singapore.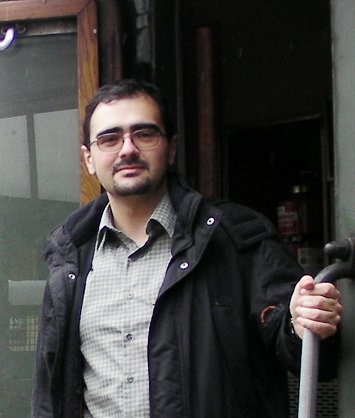 My specialty is dropping in the middle of a running project and getting things done. I build computer programs that still run years later.
Some times my customers need that to meet a deadline after the work turned out to be more difficult than expected; in other cases they just want an additional component that was not included initially in the project.
In the portfolio page you can see some examples of work I've done for them.
I'm interested in challenging requests open to creative solutions.